Hotel Villa Deevena is located in Playa Negra, Los Pargos, Northwest Province of the region called Guanacaste, where you'll find an important portion of the Costa Rican cultural and natural resources. This area is well known for its pristine tropical landscape and natural untouched beach.

Hotel Villa Deevena is a small distinctive hotel, privately owned, at walking distance from the very famous world-class surfing beach Playa Negra, where the howler monkeys call and where you can enjoy a spectacular sunset, pleasant walks, and great swimming.

We are 50 minutes from Liberia International Airport, 20 minutes from Tamarindo Airport and minutes away from a beautiful golf course Hacienda Pinilla and Hotel JW Marriot.

The airlines serving Liberia Airport are Delta, United, American, Continental, and US Airways.


Exquisite Accommodations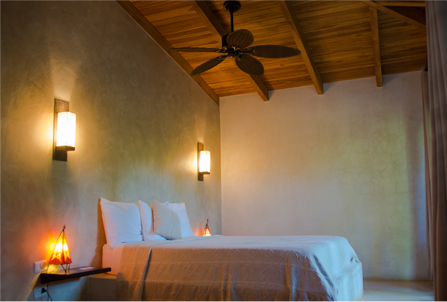 Renowned Cuisine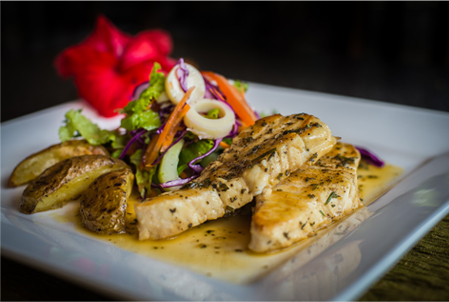 Relaxing Beaches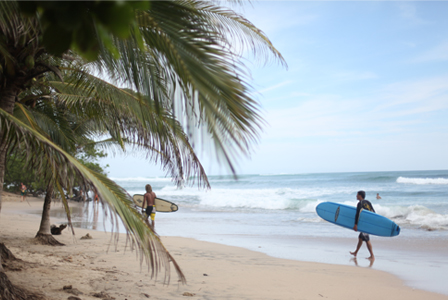 Outdoor Activities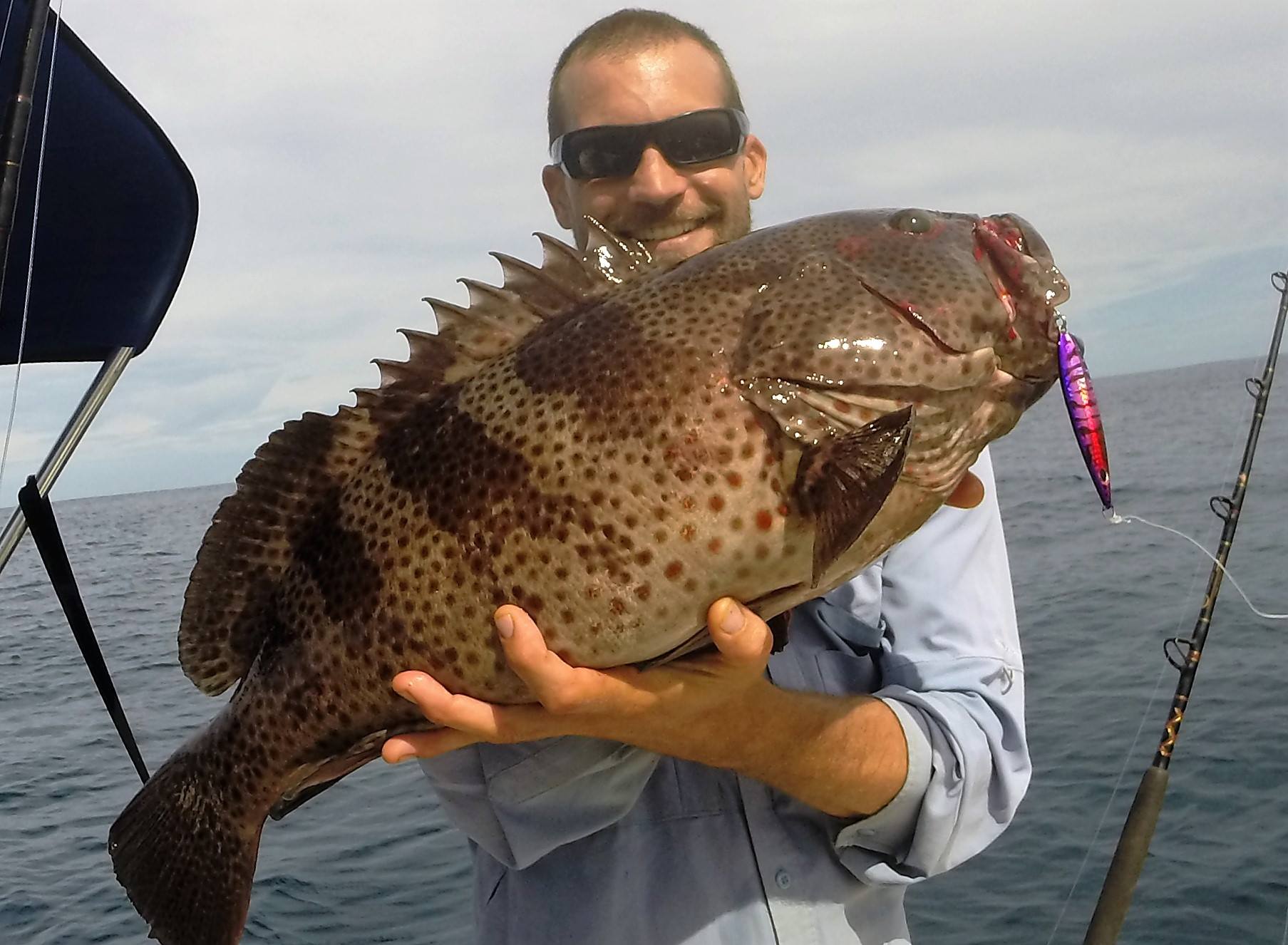 Guanacaste's climate and culture are unique among Costa Rican provinces. The province experiences little rain and consistent heat from November to April, resulting in ubiquitous tropical dry forests as a natural adapt ion to the dry season conditions. Tourists seek out this dry heat during the North American winter to enjoy the Guanacastecan beaches. Irrigation of the agricultural land is necessary during the long dry period. From May to October, the climate is similar to that of San José, consisting of showers daily and moderate temperatures. Guanacaste is, however, considerably warmer than other provinces located in higher elevations.